2020 Subaru Outback Base
New 2020 Subaru Outback Base | AWD | Automatic

Subaru Outback
Exterior Features
Engine Performance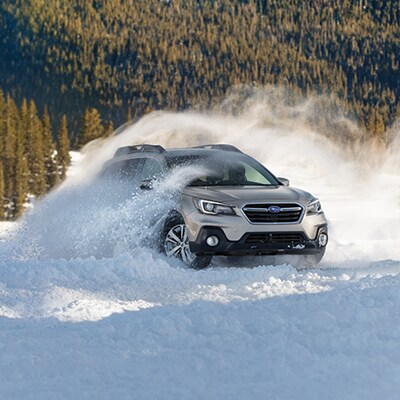 Efficiency and Versatile Strength In Equal Measure
When you drive this crossover, you will be able to take advantage of its excellent performance capabilities. This includes a balanced level of horsepower and efficiency, allowing you to traverse the road with confidence and stability, knowing that you are in complete control behind the wheel. Furthermore, the 2019 Subaru Outback can go further with what's in its tank, helping reduce your gas expenses.
Rugged Design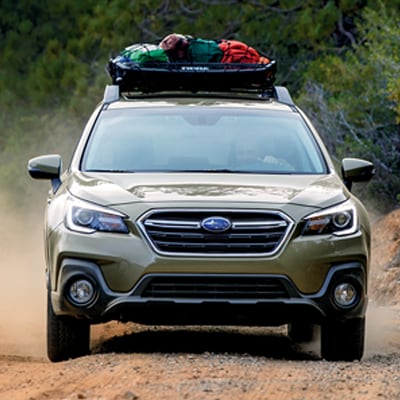 A Rugged Design That's Ready for Anything
Combining sleek, aerodynamic artisanship with an impressive level of rugged confidence, the 2019 Subaru Outback proves that it's not just a vehicle to go from A to B in; it's also highly capable off-road and has an adventurous spirit. That design imbues your driving experience with a profound level of assurance.
Traction Control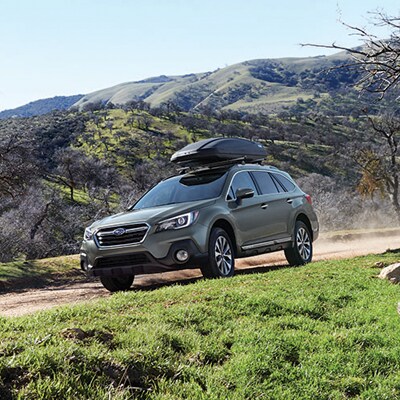 Always Have a Grip On the Road
Speaking of stability, the 2019 Subaru Outback comes with standard symmetrical all-wheel drive. This allows you to confidently travel while knowing you have increased control on the road, no matter if you're driving down a dirt back road or you are on a paved highway. Furthermore, you will have an added level of control even when the weather gets a bit unruly.

Subaru Outback
Interior Features
Interior Design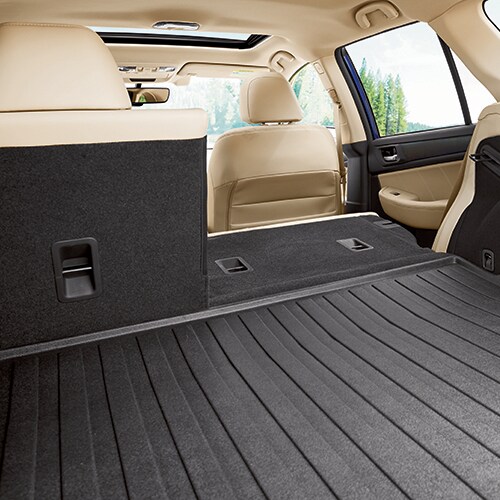 A Refined, Spacious Interior Aesthetic
The interior design of this Subaru vehicle has been refined for your comfort. It is incredibly spacious as well, with up to 108.1 cubic feet of passenger room and plenty of cargo space for all of your travel needs. No matter if you're with friends and family or driving alone, you will always have plenty of space!
Power Seats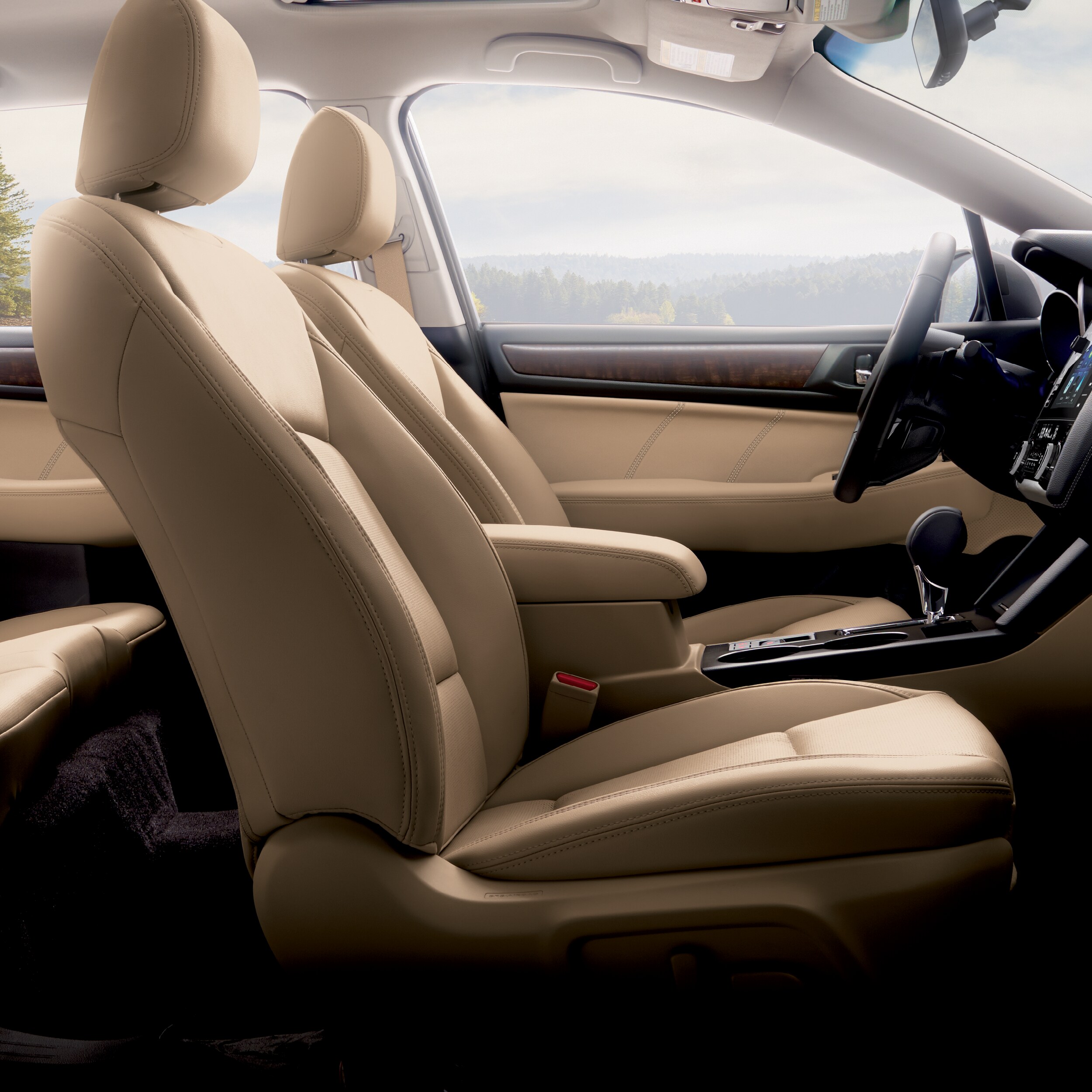 Customize Your Experience With Power Seats
When you buy a car, you want to truly make it yours. That is why the 2019 Subaru Outback comes with power seats with memory. This means you can set the driver's seat to a specific setting; the memory function will make sure your seat is adjusted that way when you enter your car!
Carbone Subaru
Here at Carbone Subaru, we're committed to helping our customers find the right vehicle to fit their needs best. Here in Troy, NY and the nearby Albany, Rensselaer, East Greenbush, and Watervliet areas, we're fortunate enough to experience the fullest of the changing seasons, and while that means natural beauty, it also means unpredictable driving conditions. That's why drivers in our area choose to visit our new Subaru dealership when looking for their next vehicle, because our selection of new Subaru models is among the largest in the area and are designed to provide you with the utmost confidence and enjoyment every time you get behind the wheel!
If you're in the market for a new Subaru vehicle here in Troy, we welcome you to  check out our wide variety of new Subaru models, including an extensive collection of popular models like the Outback, Forester, Crosstrek, Legacy, Impreza, WRX and BRZ! With standard all-wheel drive in every new Subaru model except the rear-wheel drive BRZ, you can take on New York winters with ease and enjoy the summers that much more. We know that not everyone is looking for a new vehicle, which is why we also offer a tremendous selection of used vehicles to choose from as well. With many different makes and models available, including a wide selection of gently used and certified pre-owned Subaru models, we make it easy for everyone to drive home in a vehicle they love.
Are you ready to skip the hassle and conveniently find the new Subaru or used vehicle that's right for you here in Troy? We welcome you to join us at Carbone Subaru today and our friendly staff will walk you through all your options and help you find the vehicle of your dreams in no time!